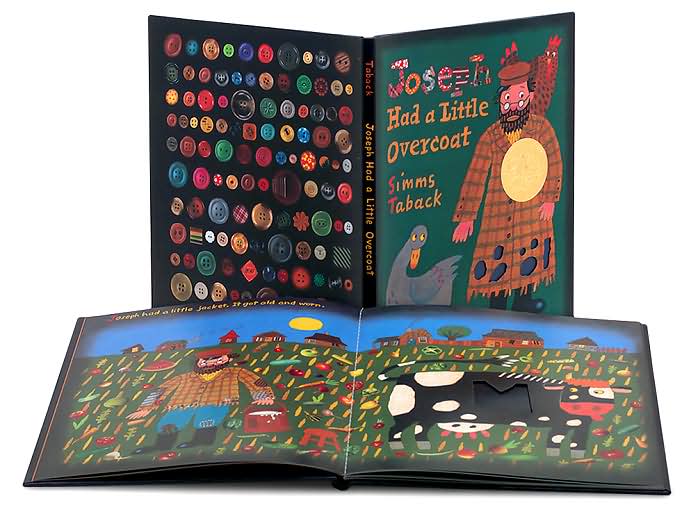 There's a wonderful organization called the
PJ Library
, which provides Jewish children's books on a monthly basis to children. It's not national yet, but working on it. The idea, however, is fantastic for parents and grandparents. One way to encourage Jewish life is to encourage Jewish reading.
This is a great way for long-distance grandparents to stay active in the Jewish lives of their grandchildren too. One idea is to buy 12 books, one per month, and send them out monthly with a little note to your grandchildren. Feeling ambitious? Record yourself reading them onto a CD (use your computer for this one) and tuck the CD into the book. Now you have a personalized audio book perfect for your grandchildren, and what a great heirloom for them to hold onto -- Bubbie or Grandpa's voice recorded!
Not sure where to start? Check out the
PJ Library's website
for their list, or see this
Listmania List
I put together on Amazon (you can just add the whole list to your shopping cart, and no, don't get any kickbacks).
Happy Reading!